Equipment Moving & Delivery Service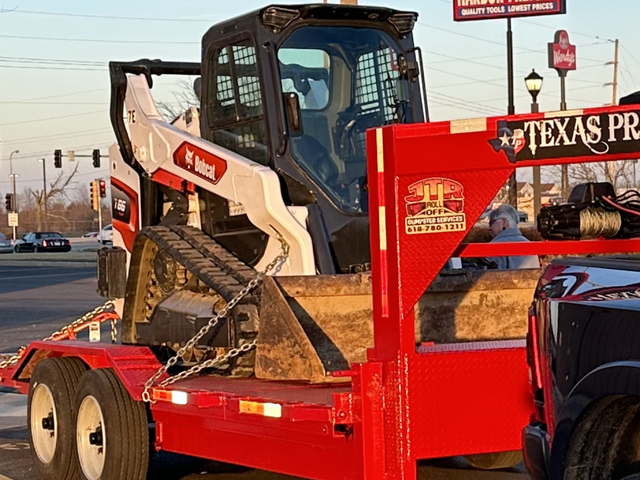 $345.00
Please call to order this item, these are minimum pricings.

Description
Equipment Moving & Delivery Services
Construction companies and industrial locations often need equipment transported on or off site. Our team is experienced in loading, securing and moving all types of construction equipment, lifts, and attachments.
Pricing starts at $299.00 plus .55 per mile. Because every job is vastly different, pricing will have to be quoted on a per job basis. Give us a call at 618-780-1211 so we can get a better idea of what the job entails. Common Equipment we handle Under 12,001 pounds.
Skid Steer
Mini Excavator
Fork Lifts
Yard Tractors
Side by Sides
Scissor Lifts
Compressors